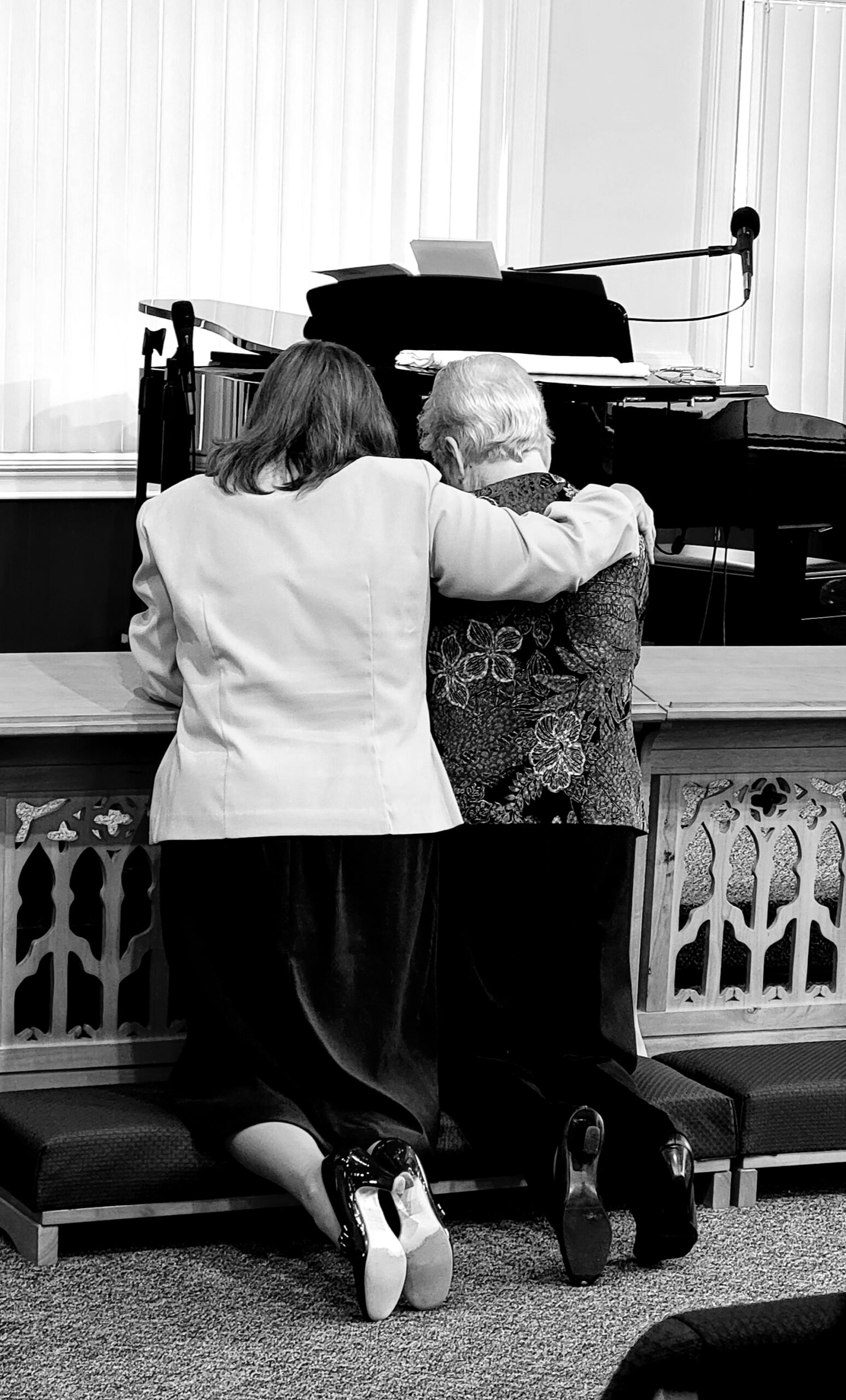 We've seen the transformation hundreds of times – people who came to us full of doubt and uncertainty become secure in the knowledge of their rightful place in God's great kingdom. The change may start slowly – in a Bible Study or in Sunday School, in service perhaps – but once it begins, it picks up speed. The good works, shared experiences, time spent in prayer – all bring us closer to our highest calling.
Welcome To Calvary Community Church,
Donna Martin and Rodney George!
Our #1 Priority:
Evangelism/Discipleship
Our #1 Objective:
Strengthening Families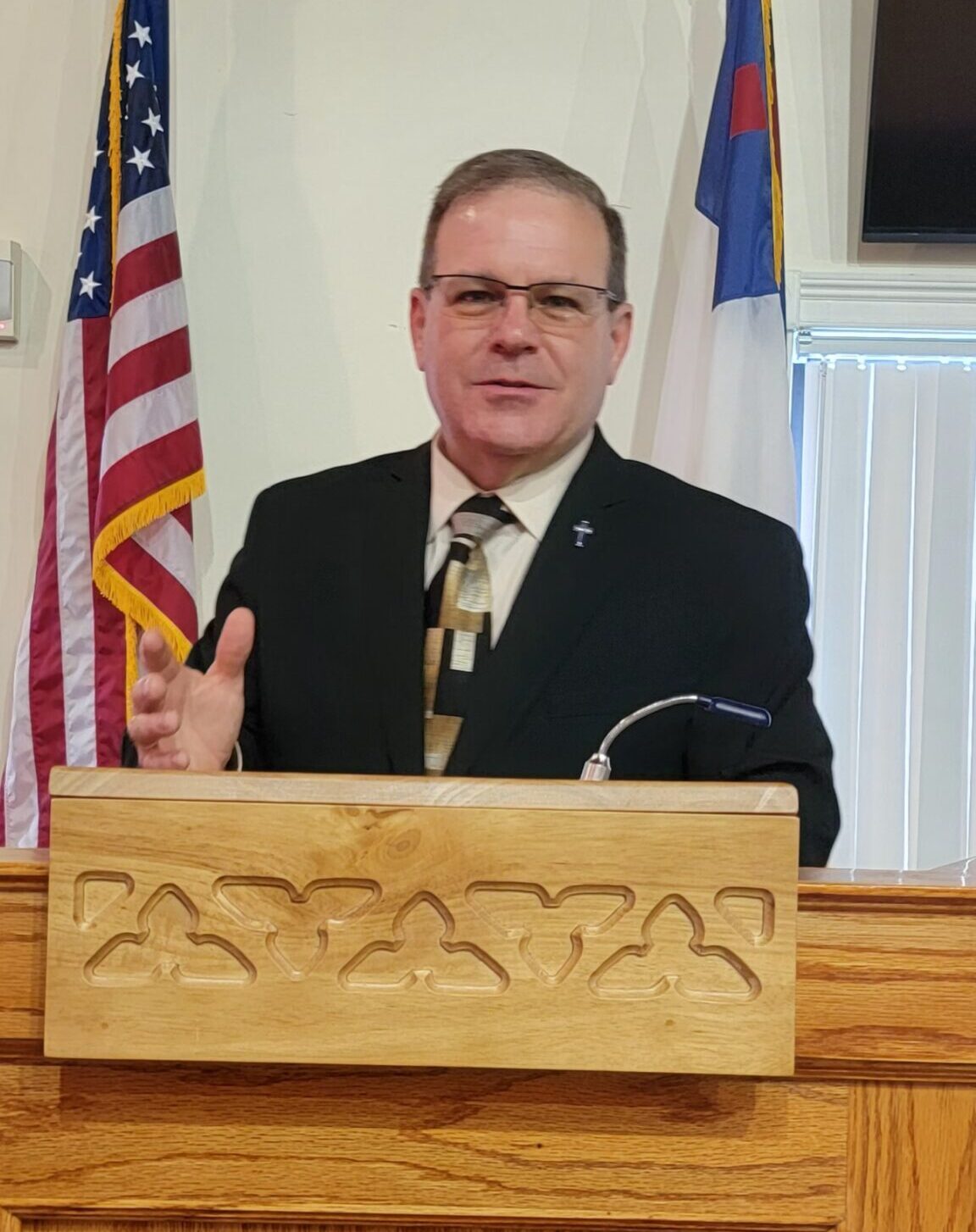 Pastor Stephan is a dedicated and passionate individual who has devoted their life to serving the community of Calvary Community Church through their faith. He has a deep understanding of the Bible and is committed to sharing its teachings with others. With years of experience as a spiritual leader, he is skilled in guiding others towards a more meaningful and fulfilling life in Christ Jesus. Pastor Stephan is dedicated to building a welcoming and thriving community where people can come together to worship, learn, and grow in their relationship with God.
"The purpose of tithing is to teach you to always put God first in your lives" – Duet 14:3 NKJV
4045 Calvary Rd. West Columbia, SC 29170